Details

Written by Peter Miller

Peter Miller

Published: 13 May 2022

13 May 2022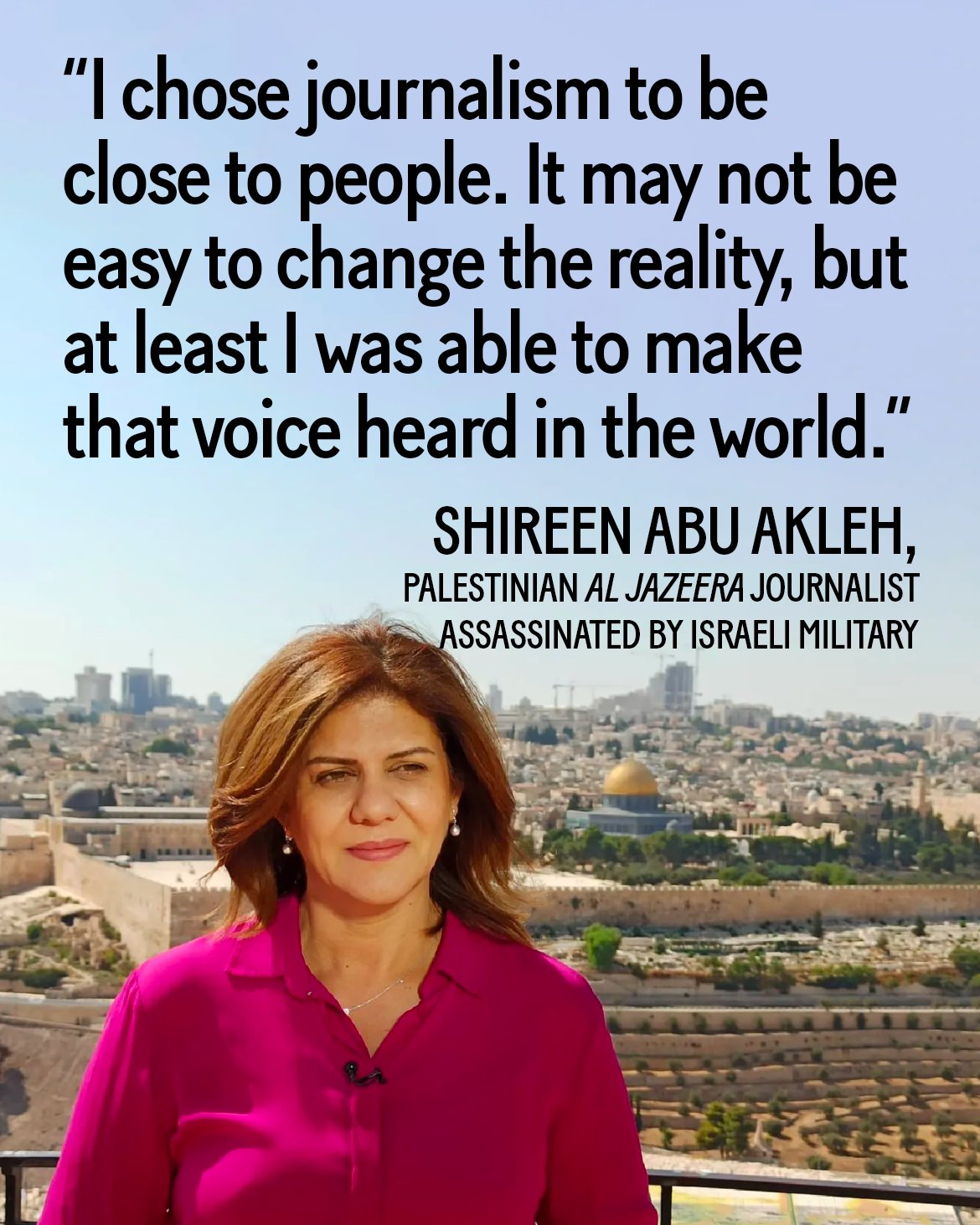 As we grieved for Shireen Abu Aqleh, Israeli police attacked us. They have no shame | Jalal Abukhater
https://www.theguardian.com/commentisfree/2022/may/13/shireen-abu-aqleh-israeli-police-palestinian-funeral
Details

Written by Peter Miller

Peter Miller

Published: 08 May 2022

08 May 2022
New video from Mondoweiss:
For decades Palestinians have accused Israel of the crime of Apartheid, imposing two different systems on the land between the Jordan River and the Mediterranean Sea: one system that privileges Jews, and another that discriminates against Palestinians. Now, the rest of the world is catching up. In the past year, the leading global and Israeli human rights groups have joined their Palestinian counterparts in calling Israel an Apartheid state. From the occupied West Bank, East Jerusalem, and Gaza, to Palestinian communities inside Israel, this is a look Inside Israeli Apartheid.
Details

Written by Lynn Hastings, UN OCHA

Lynn Hastings, UN OCHA

Published: 06 May 2022

06 May 2022
Statement by United Nations Resident and Humanitarian Coordinator in the Occupied Palestinian Territory, Lynn Hastings
05 May 2022
On 4 May 2022, the Israeli Supreme Court rejected the petitions against eviction orders of the residents of Masafer Yatta in the occupied West Bank. The decision affects over one thousand Palestinians including 500 children in the occupied West Bank and allows for the eviction of the residents. As all domestic legal remedies have been exhausted, the community is now unprotected and at risk of imminent displacement.
Any such evictions resulting in displacement could amount to a forcible transfer, contrary to resolutions of the United Nations Security Council and international law. I reiterate the calls of the United Nations Secretary-General on Israel to cease demolitions and evictions in the Occupied Palestinian Territory, in line with its obligations under international law.
Details

Written by Stephanie Kirchgaessner in Washington

Stephanie Kirchgaessner in Washington

Published: 31 March 2022

31 March 2022
AFL-CIO in Oregon calls for urgent divestment from fund that owns Israeli spyware company alleged to have targeted union members
When labour organisers passed a resolution this month calling for Oregon's $100bn state pension fund to divest from a fund that owns NSO Group, it pointed to ways in which the Israeli company's intrusive spyware is alleged to have been used in the past to target union members.
"It may seem like a cliche, but an injury to one is an injury to all, and we strongly stand behind that," said Ira Erbs, a part-time professor at Portland Community College and member of the Oregon chapter of the American Federation of Teachers.
Erbs is part of a growing movement of union members in Oregon who are seeking greater transparency from Oregon's Democratic state treasurer, Tobias Read, about how public employee retirement funds are invested.
Activists such as Erbs have already pressed Read on the retirement fund's investments in fossil fuels, and in companies that operate private prisons. Now, they are focused on the Oregon fund's longstanding indirect investment in NSO, the maker of one of the world's most sophisticated surveillance technologies.
An investigation into NSO by the Pegasus project, an international media consortium led by the French non-profit Forbidden Stories, reported last year that the mobile phone numbers of dozens of Mexican teachers – part of a faction within Mexico's politically powerful teachers union – had been targeted for possible surveillance in 2016 by the Mexican government, at a time when the union was expressing objections to proposed government reforms.
Details

Written by Peter Miller

Peter Miller

Published: 12 March 2022

12 March 2022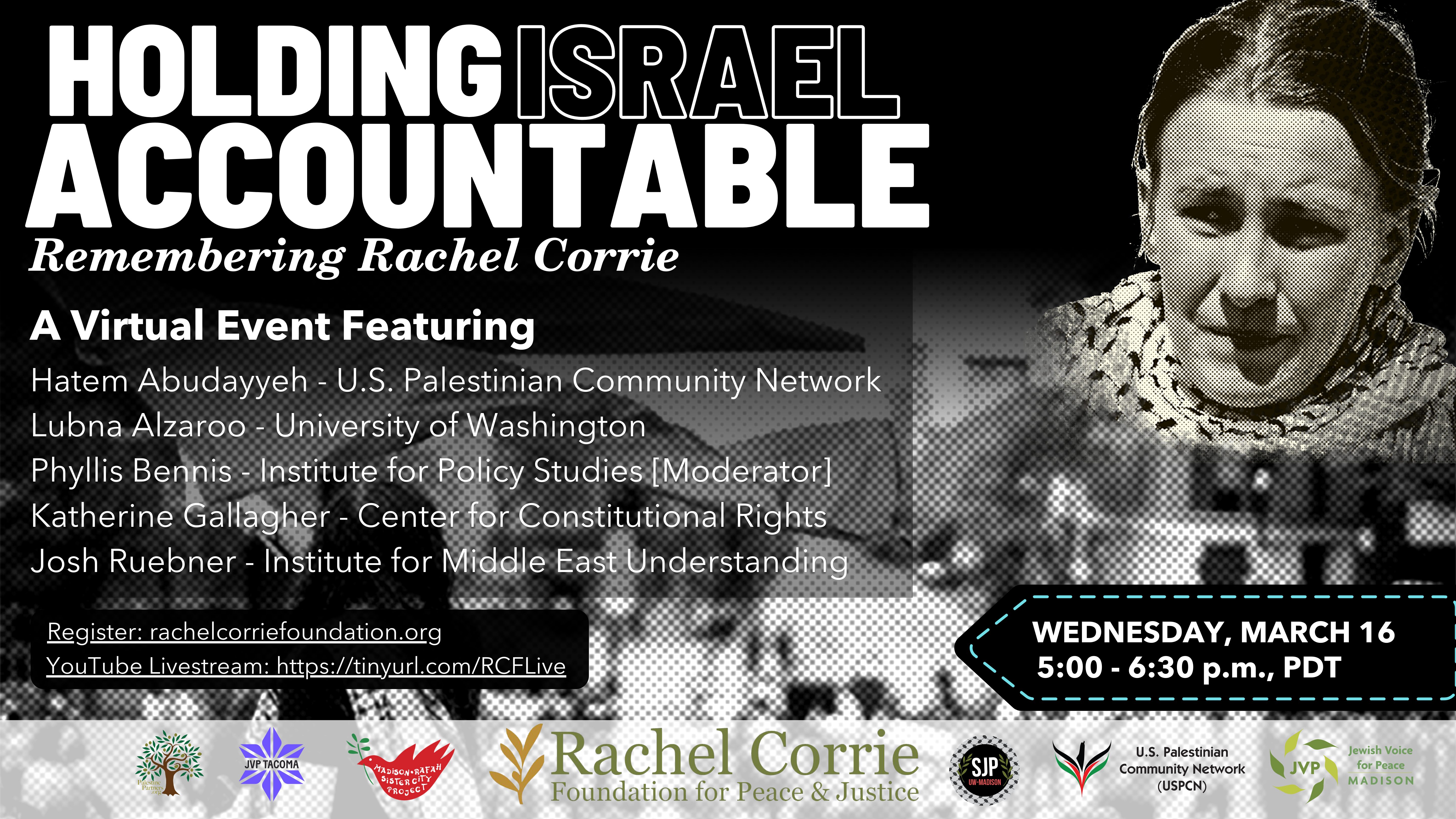 Subcategories
The latest news from the Joomla! Team